What does sustainability mean for your business?
Trying to do the right thing from a sustainability perspective is a potential minefield. Replace plastics with natural materials like wood – and you stand accused of cutting down valuable trees to create products that don't last as long and create an even heavier drain on resources. It's hard to unpick all the consequences while keeping your sustainability and business priorities in harmony and in focus. Let us help you.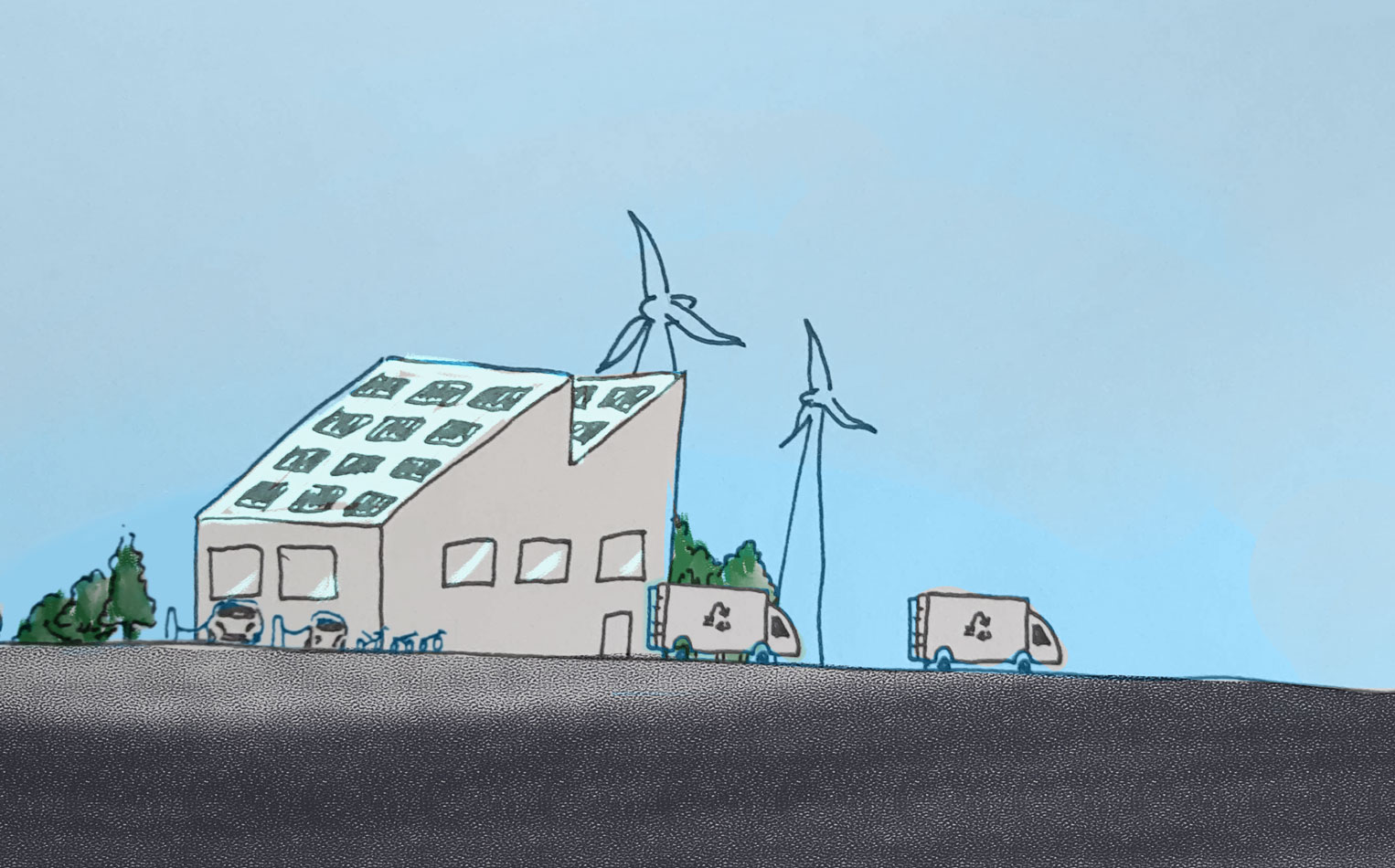 All things carbon
The sustainability jumping-off point for many companies is to calculate their carbon footprint, but even that can prove challenging. Do you know that your carbon footprint covers many more greenhouse gases than the one we all know about, carbon dioxide? Do you understand the difference between Scope 1, 2 and 3 emissions and which ones you should – or may have to – legally report? Do you know what net zero really means and how to plan towards it?
Let us help you define the scope of the greenhouse gas emissions you aim to record. More than that, let's measure them and develop a plan for making reductions. We can report on your emissions in a transparent and meaningful way; help you set targets for carbon neutrality or net zero and develop a realistic plan to achieve those targets. We'll guide you through the offsetting jungle to make ethical and effective carbon offsets on residual emissions. This goes way beyond planting a few trees – it's about ensuring carbon removal now, not just in the future.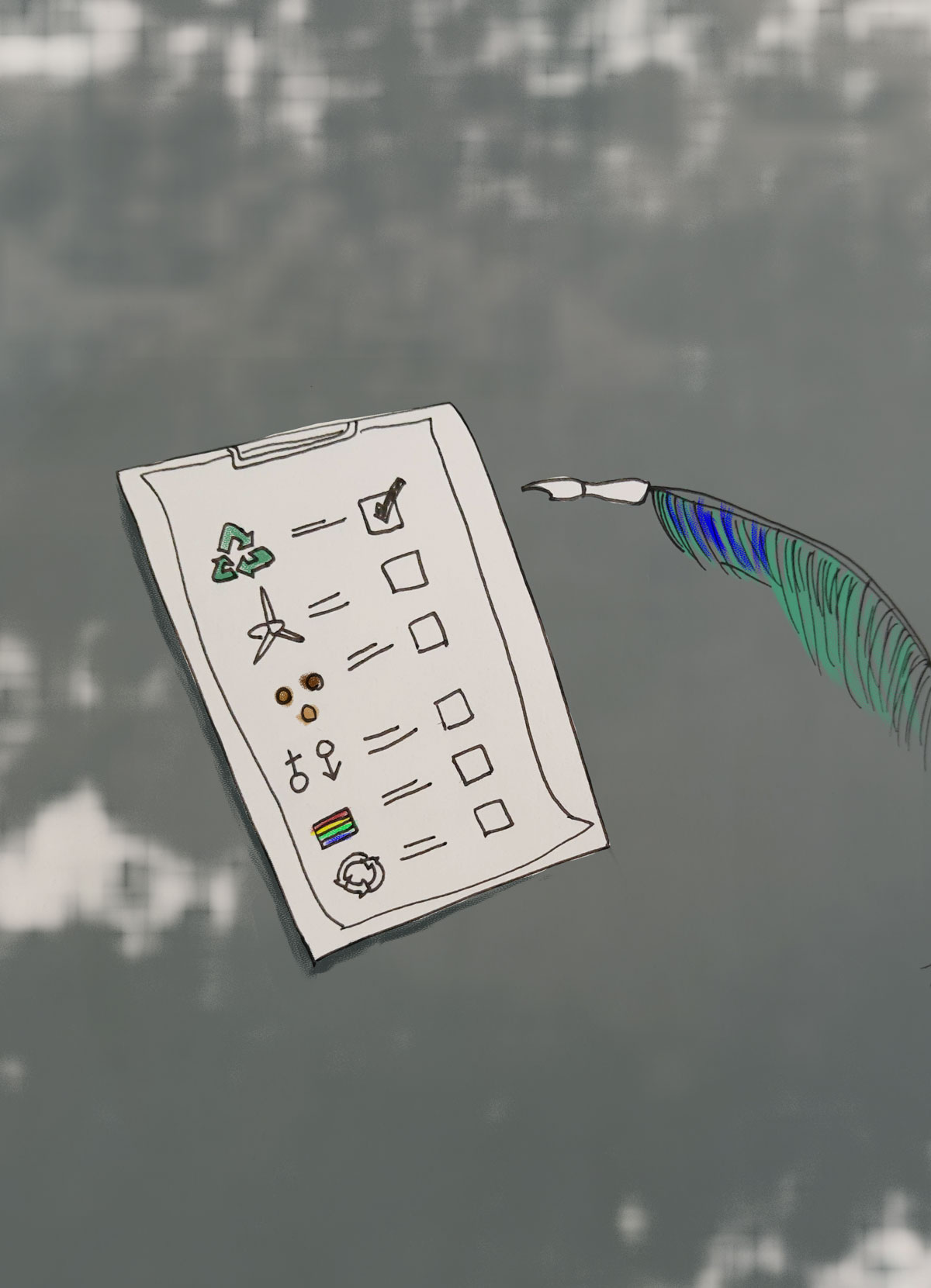 Developing sustainability strategies
Knowing where to start with sustainability is often the challenge. For some businesses it's their carbon footprint. Others will want to understand the full scale of the challenge and map out a course to navigate it all. A materiality assessment or a similar benchmarking exercise is a great way to show where your business is now, in the context of a recognised framework such as the United Nations Sustainable Development Goals. From there we can help you build a plan, set targets and create a timeline that can unite your stakeholders behind clearly defined goals.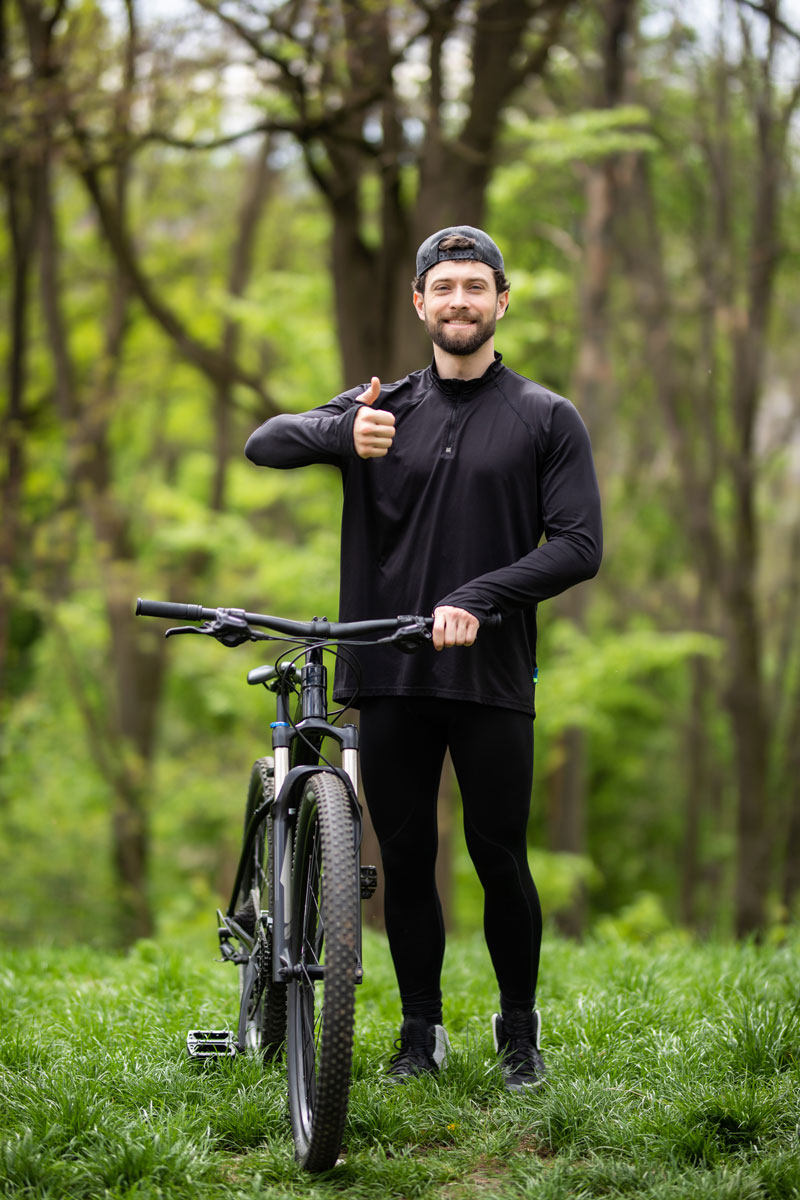 Gaining sustainability ratings or accreditation
If your company hasn't yet been asked for its sustainability rating by a potential customer, it's only a matter of time. Perhaps you have recognised the opportunity to promote your environmental and social credentials through an appropriate accreditation. With the right endorsements you're demonstrating to all stakeholders, from employees and clients to suppliers and investors, that you're serious about this.
However there's a dizzying array of accreditations available. Which will give you the most confidence that you are doing the right things? Which will your customers recognise and value? Become a B Corp? Go for ISO14001, or EMAS? Become rated on Ecovadis? How much will it cost and what will you need to do to achieve accreditation? Hilltop can help with all these questions.
You will want to be able to check how much progress you are making, but again this can be a confusing area. What reporting framework will best reflect your goals and your transition towards them? How well will that align with the values that you and your stakeholders hold dear? How and when should you communicate on this? Hilltop is here to help you make sense of it all.
Sustainability has to stick in your business. Only if it is ingrained into your culture will it become an integral part of the fabric of your operation and not just the gloss on the surface. This is not easy, but that's where Hilltop can help you to convert good intentions into revolutionary positive changes.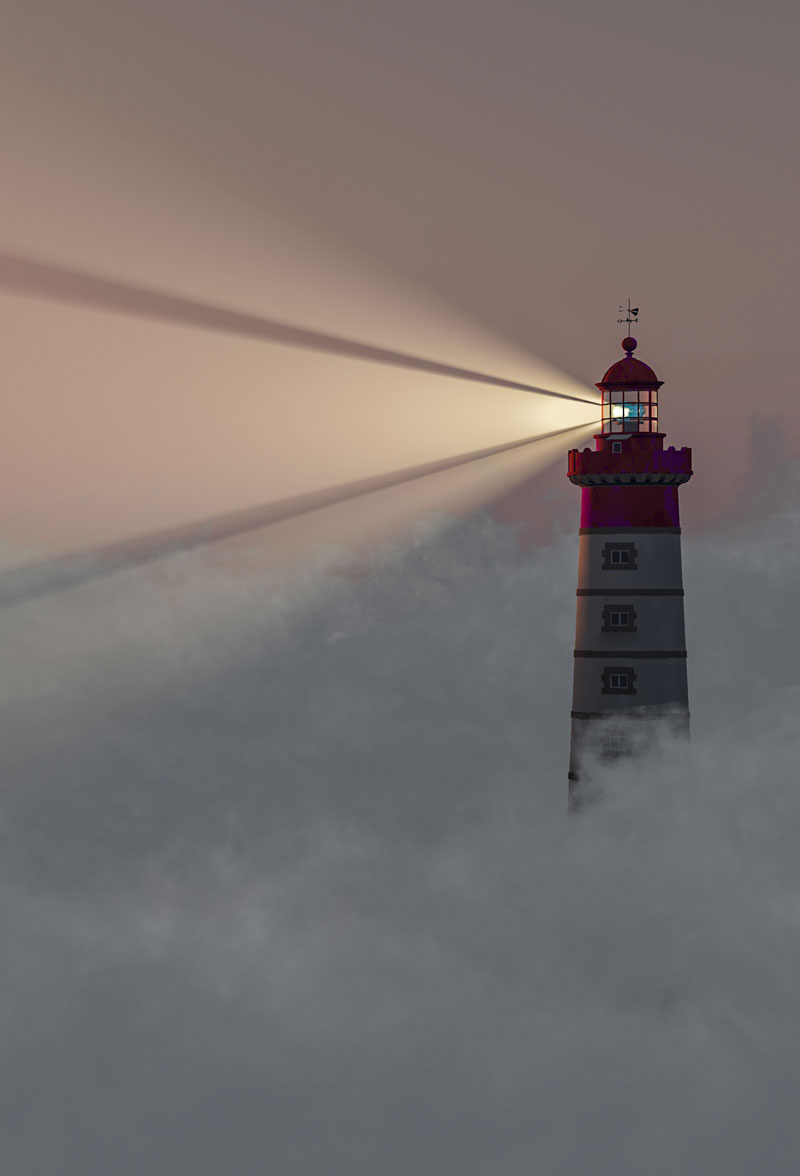 Navigating the jargon
Sustainability encompasses so much – sometimes it's hard to remember the difference between SDG's, ESG's and CSG. Let alone whether you should be a B Corp or green company, carbon neutral or waste negative, a business with purpose or social enterprise.
And once you think you are on the right track, how do you let the world know about it? You don't want to be accused of greenwashing, so how do you report on your progress in a recognised format with credibility and get your messages out there?
Sometimes it's helpful for any ship to have a pilot as well as a captain. Let us be your pilot through the rocks and sandbanks and help you set a course for a new and sustainable horizon.
If what we're saying sounds interesting, why not get in touch and let's talk!
Call Hillltop on +44 (0)117 318 0716
talking is free!
email