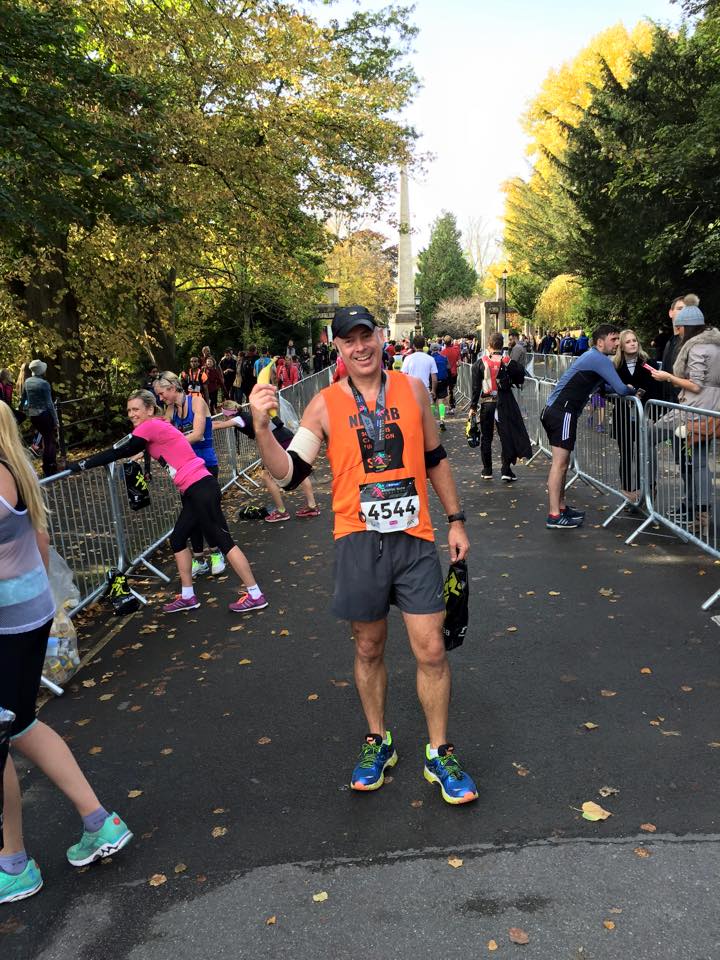 This is why sustainability is important to us
As a family man, Neil cares passionately about the future we're creating for our children. He sits on a village sustainability committee that is trying to enhance the local community whilst at home he has solar panels supplying much of his electricity and helping to charge his electric car. He runs, cycles and swims, often to fundraise and volunteers in his local community wherever he can.
His marathon and Iron Man training have underlined the benefits of hard work, stamina and playing the long game.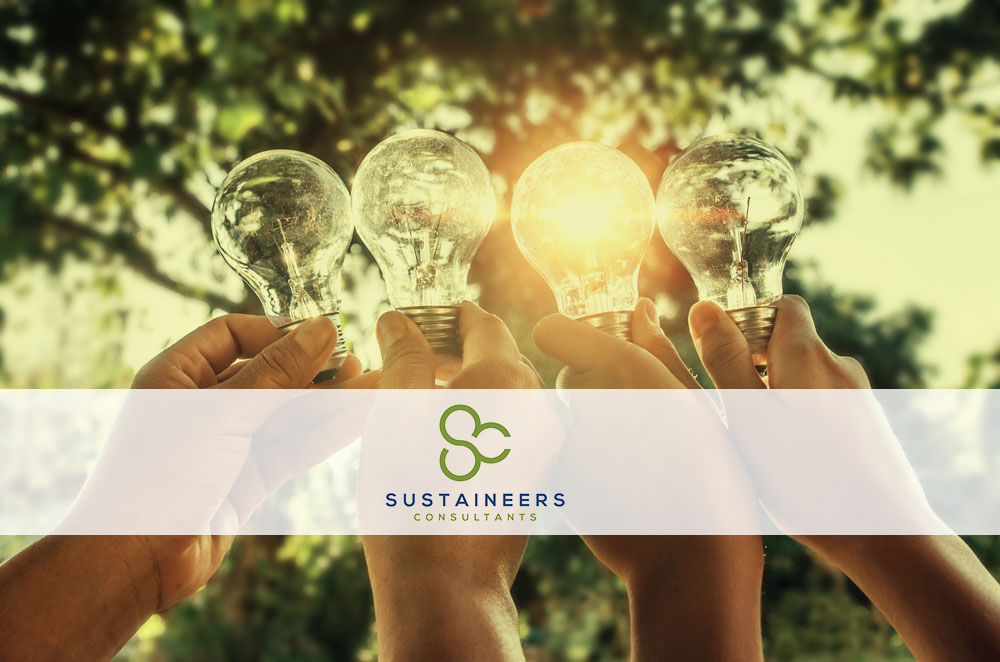 Hilltop teamwork
Neil is committed to sustainability, but he knows he isn't going to get the job done on his own.
He's part of a team of like-minded people who share the same philosophy and are regarded as some of the very best in their fields of sustainability. As a co-founder of the Sustaineers Consultants Neil recognises that larger, more complex businesses need a range of expertise covering everything from sustainable marketing to finance to diversity and inclusion, as well as good old hands-on experience.
So if you need access to specialist sustainability knowledge, Neil can bring the right people to the project.
If what we're saying sounds interesting, why not get in touch and let's talk!
Call Hilltop on +44 (0)117 318 0716
talking is free!
email