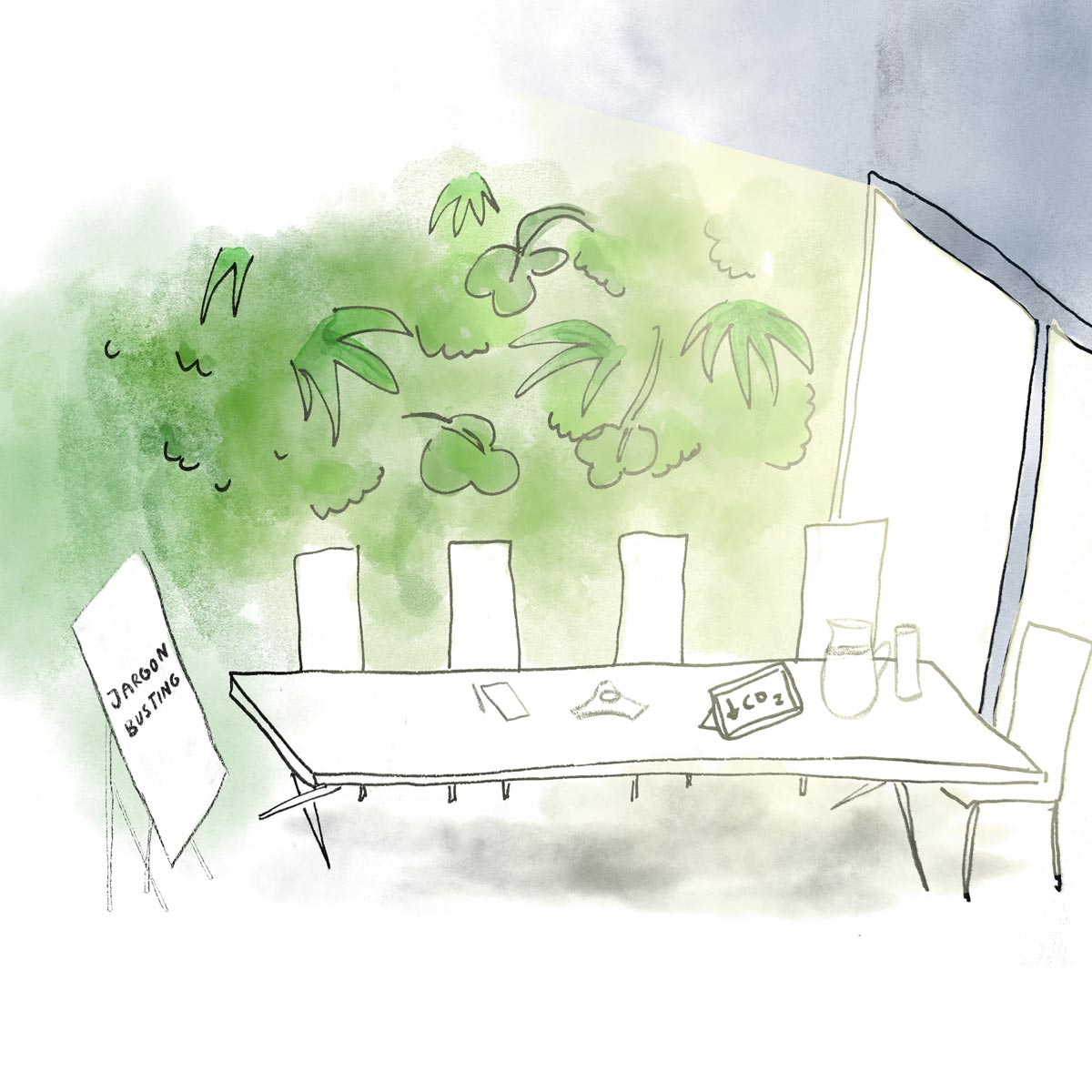 Welcome to Hilltop
Consultants in Sustainability for Business
We're here to guide organisations on their sustainability journey.
Our aim is to help you meet the huge challenges ahead by providing a responsible and forward-thinking approach.
Hilltop can help, whatever your industry
Our extensive knowledge of the retail, consumer electronics and FMCG goods markets has proved highly transferrable; we have successfully worked with businesses and organisations across many sectors including NGOs, medical software, the legal and leisure industry to name a few.
How can we help you?
Browse our site or click on the area that interests you, and if you can't find what you're looking for, call us or use our contact form – we'd love to hear from you!
Latest Hilltop blog posts
Contact us
Email us
Phone: +44 (0)117 318 0716
If you're looking for sustainability expertise in any aspect of your business, have a project in mind and would like to discuss it, or if you'd simply like to know a bit more about Hilltop and our approach, please get in touch.