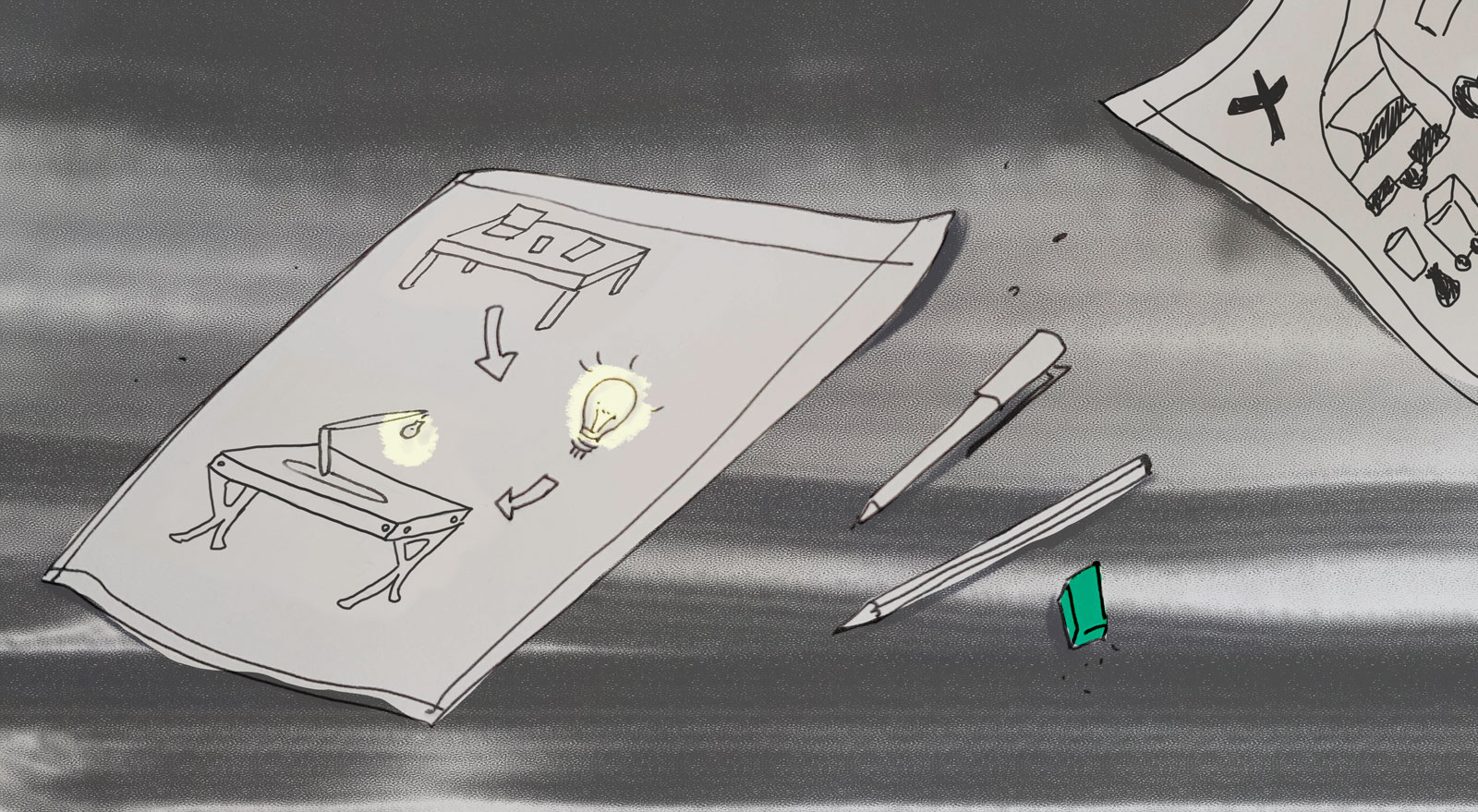 Right now it's easy to find companies and individuals claiming to be professionals in sustainability. They often offer very good and positive services – but ask yourself this: do they have the sustainability knowledge and expertise to make these steps stick, to think in systems and understand the true consequences?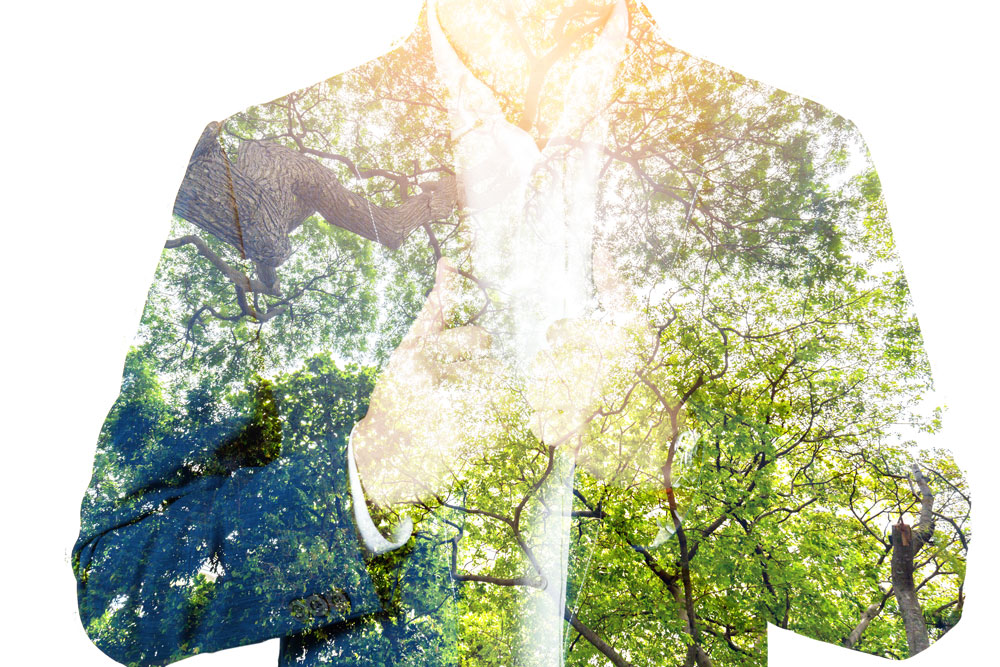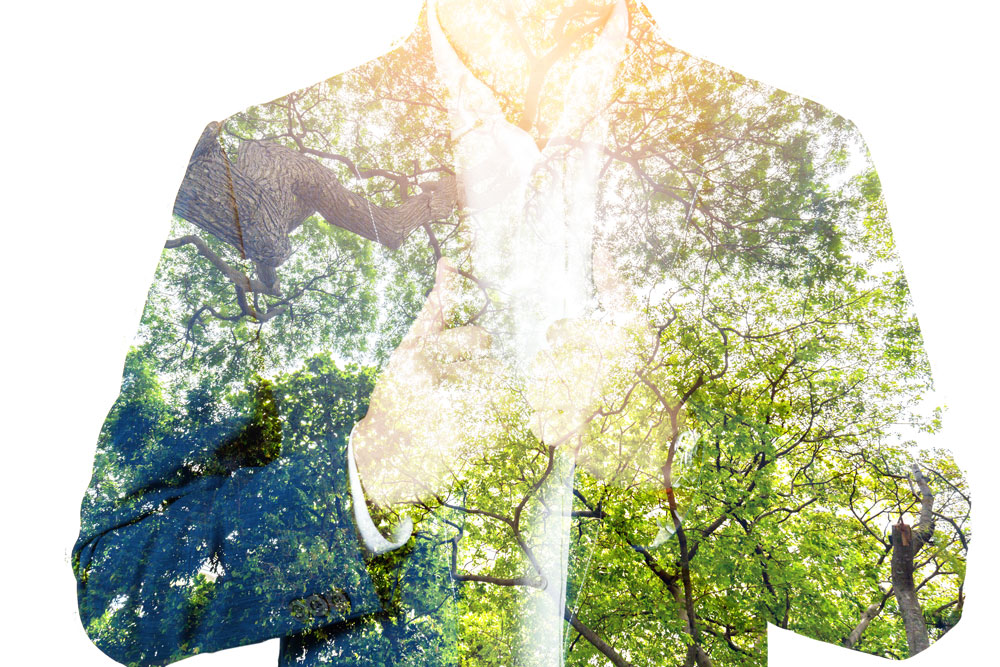 Making sustainability work with your business
There are many sustainability experts out there – but do they understand the role that sustainability can play in generating a more profitable outcome for your organisation?
At Hilltop we have a unique combination of knowledge and skillsets that marry the requirements of sustainability and successful business and bring you the benefits.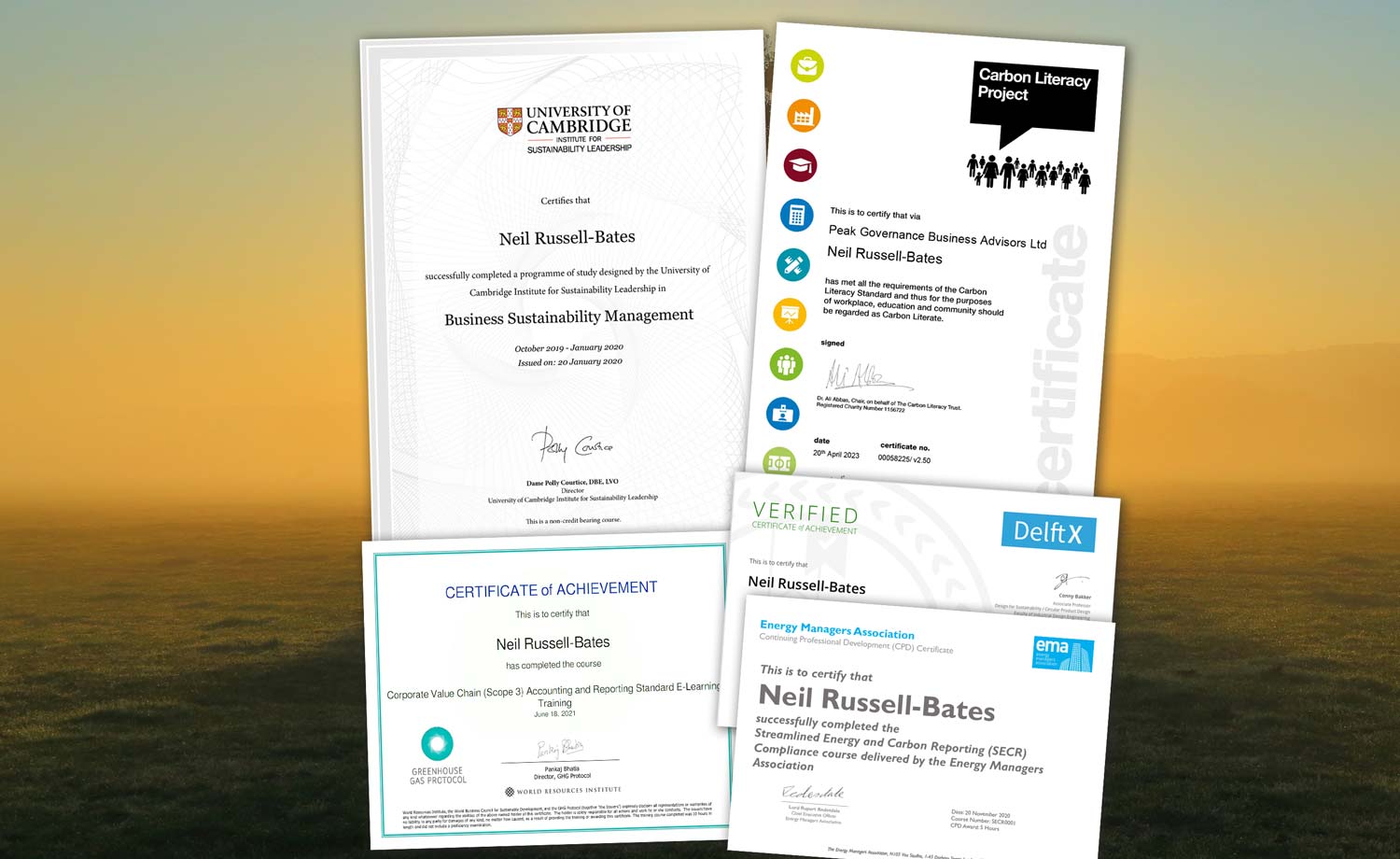 This much we know
Hilltop's experience includes working in and for global brands, international and marketing agencies, in positions from sales director and managing director to head of strategic development and commercial director. At the same time we bring formal education in sustainability and surrounding issues from Universities of Cambridge and Delft and key energy and carbon organisations including The Energy Managers Association and the Greenhouse Gas Protocol. These sit alongside a passion driven out of personal commitment and working at community level on sustainable initiatives.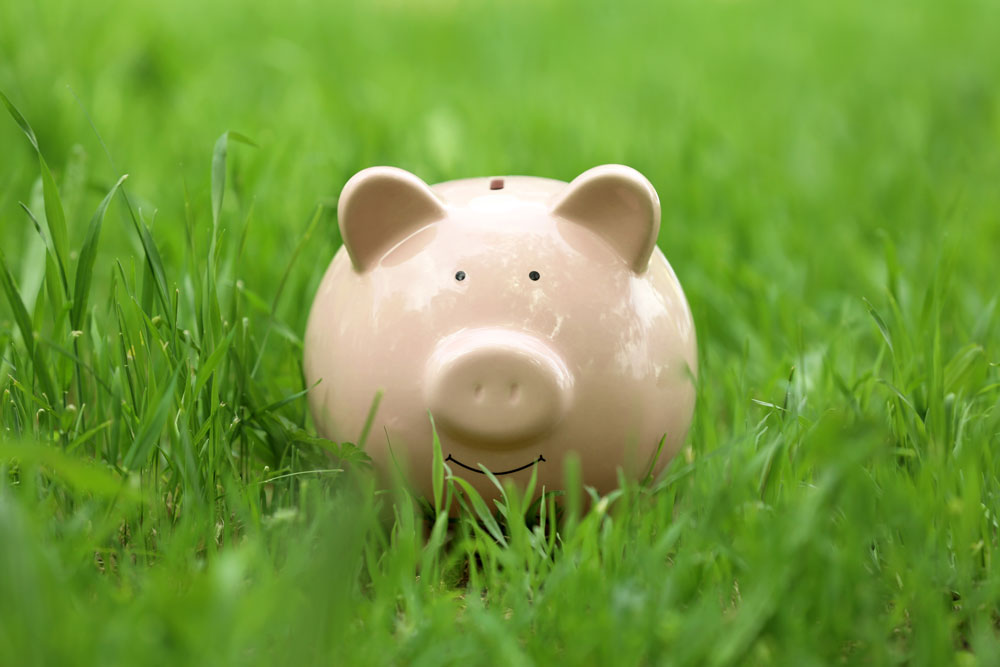 Money talks
It's an age-old saying, but it still carries credibility. What's that got to do with sustainability? While you can do your bit for sustainability by reducing your carbon footprint and taking better care of your waste streams, you can also help by ensuring your finances are sustainable too… and no, we don't just mean keeping solvent. That's why Hilltop banks with Triodos, recognised as the most sustainable bank in the UK. If you'd like to know why that's important and what you can do to play your own part, get in touch.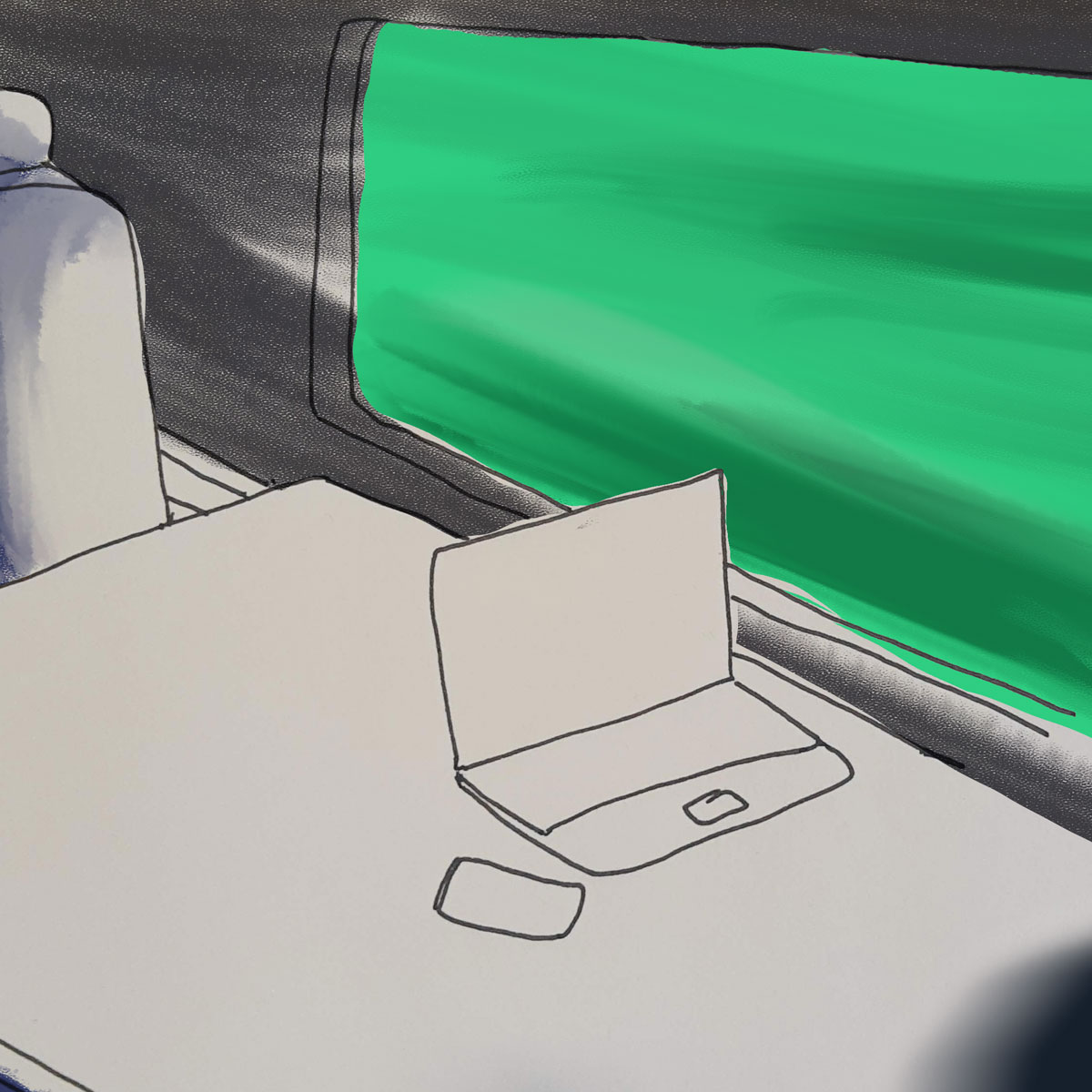 How much?
At Hilltop, we know our stuff and we're experienced international operators. So this isn't going to come cheap, is it? Well, you'd be surprised. No one likes feeling that they're being taken advantage of, especially in the midst of a huge economic downturn.
We do the work that is necessary to complete your project. We'll come and visit when it's appropriate, but we're just as happy on a video conference call when that's equally effective.
Assignments are costed on a sliding scale which essentially guarantees that the longer you want us to work, the lower the daily cost will be. We'll cost less than hiring a permanent role, and provide better value.
And if we make the planet better off, we should all be happy.
If what we're saying sounds interesting, why not get in touch and let's talk!
Call Hillltop on +44 (0)117 318 0716
Talking is free!
email