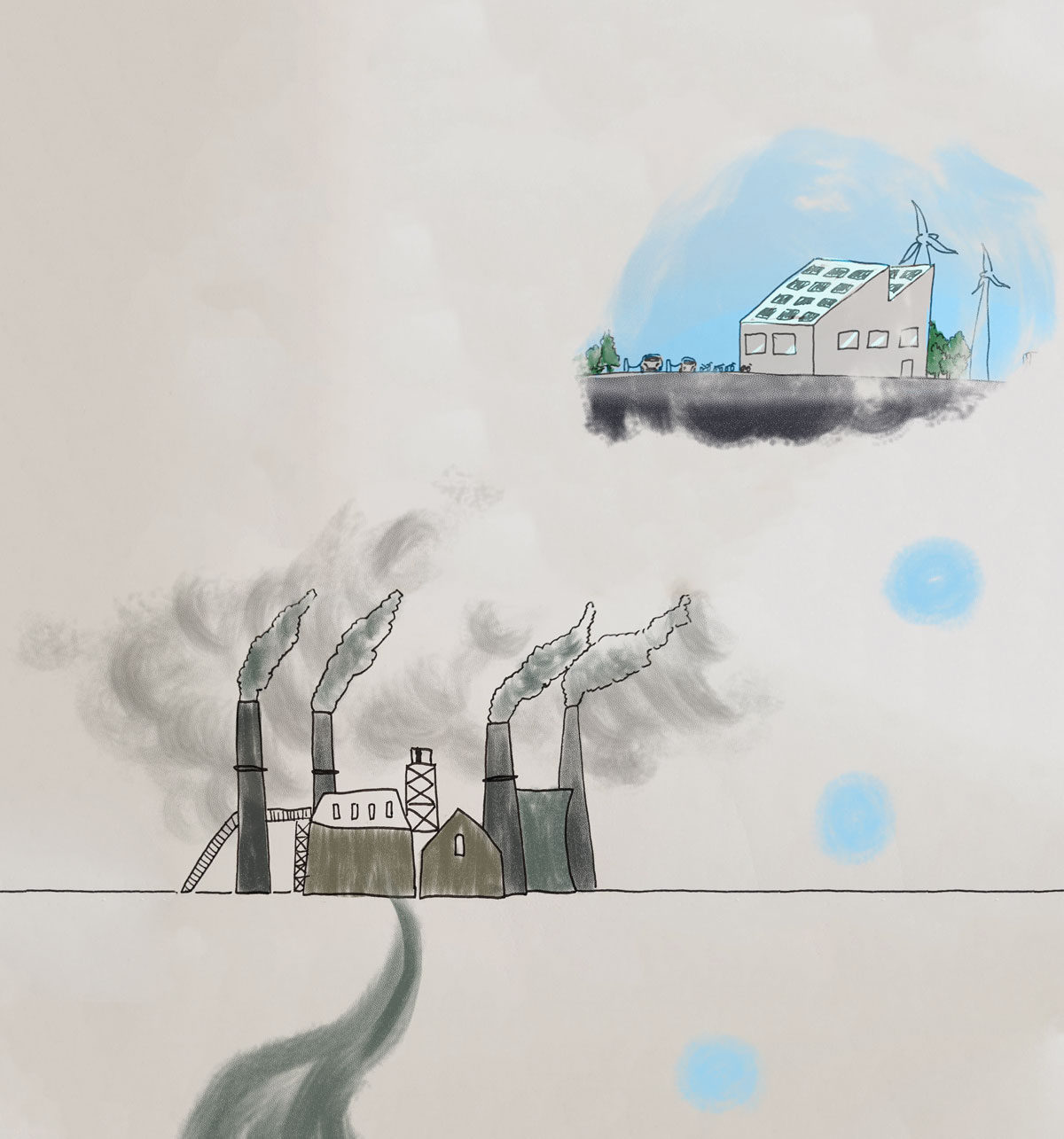 What does sustainability mean to you?
Do you simply want to undertake some sustainable initiatives in your business – or are you motivated to make sustainability part and parcel of everything your business does? Are you doing it to improve your business image or do you want to transform your organisation's purpose? Do you want to see how sustainability can be incorporated into the fabric and culture so that it is fundamental to successful growth?
If you're looking for clarity and focus on these issues, you might want to consider a strategic review of your business, to identify and quantify the true scale of the sustainable opportunity.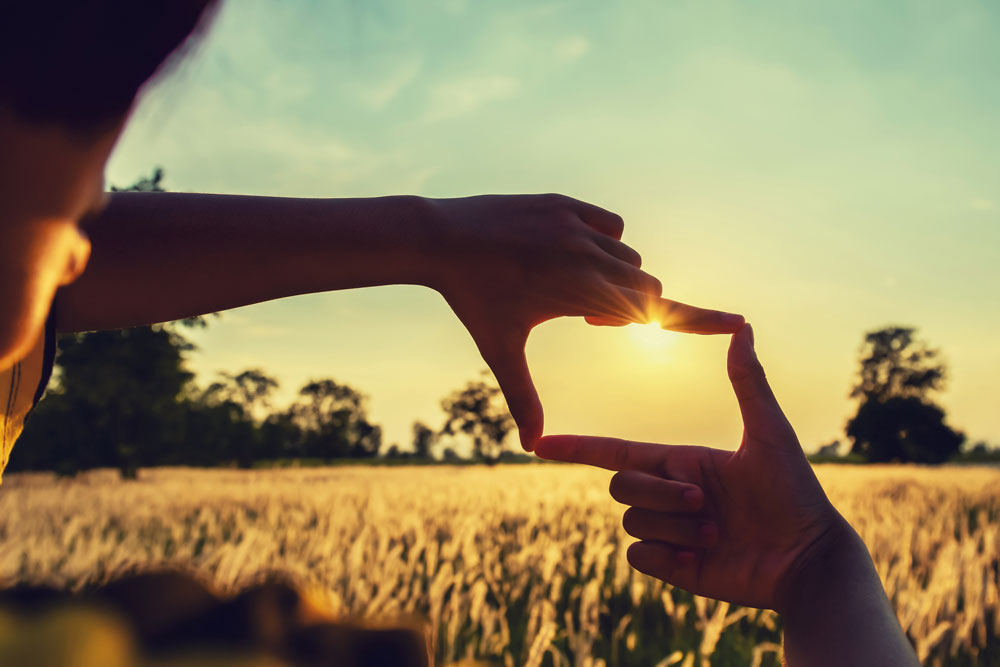 Your drive plus Hilltop expertise
Hilltop has drawn up strategic plans that have helped companies grow from start-up to international brand names. We've collaborated on plans that have changed the focus and intent of businesses. Along the way we've expanded our learning through working with global blue chip brands that review their strategic plans in detail every year. Our expertise in sustainability has been honed on courses with the Judge Business School of Cambridge University.
Why not put us to the test and see what we can do together?