Sustainable design and supply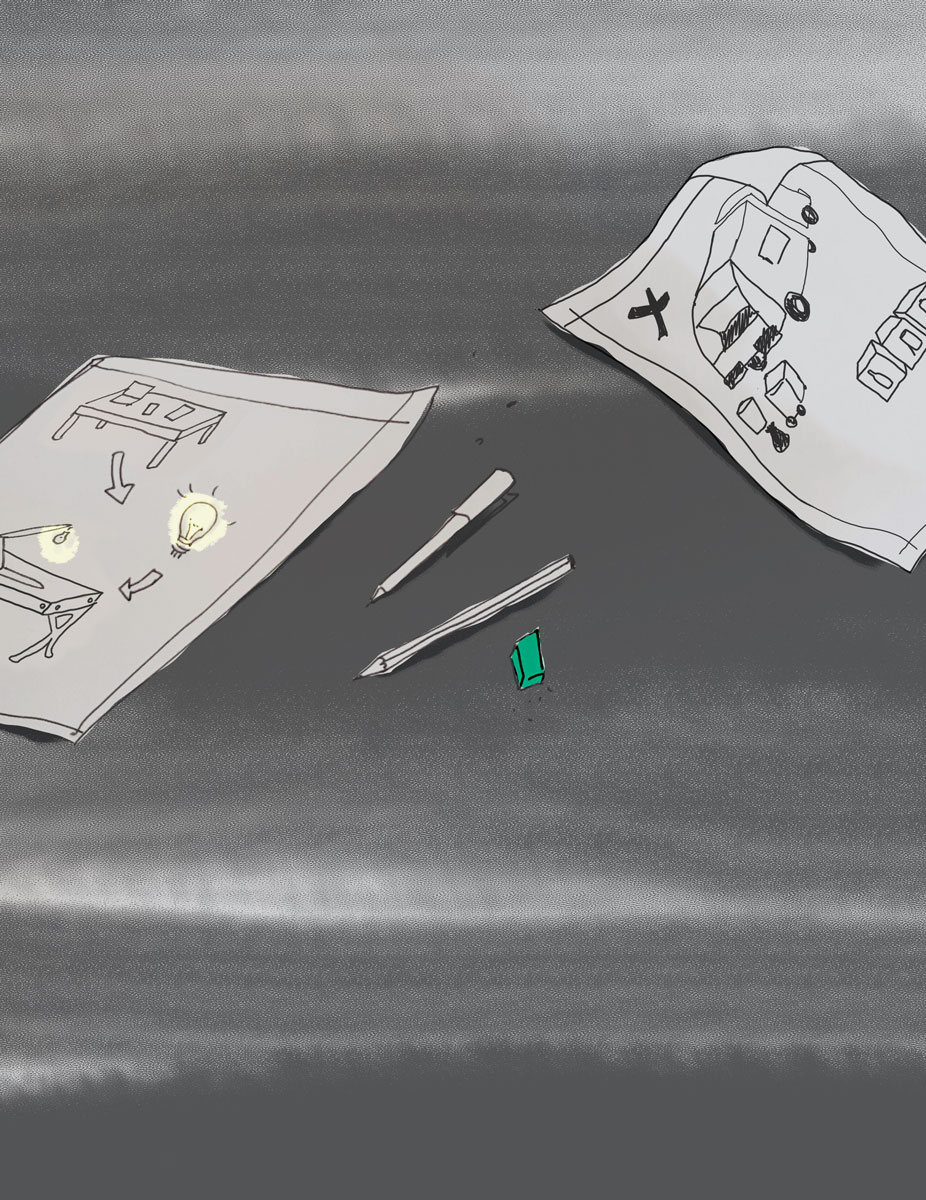 The Hilltop twist
Hilltop has always been available for bespoke design as well as design and supply projects. We have some great design skills in the team and we have an excellent supply network. The twist is that we are now well positioned to make sure that your design projects are approached in a truly sustainable way.
That means we consider the lifespan of your display, the materials, the supply chain, the delivery miles, the energy efficiency, the carbon footprint, how to extend display life and to maintain and repair or even remanufacture so that recycling becomes the last resort rather than the best solution. Disposal to landfill becomes simply unthinkable. And having looked at your design brief, if we don't think we can achieve what you are looking for in a sustainable way, we'll let you know and suggest a different approach or decline to proceed.
Let's create new solutions to display needs together!