The Growing Importance of SDGs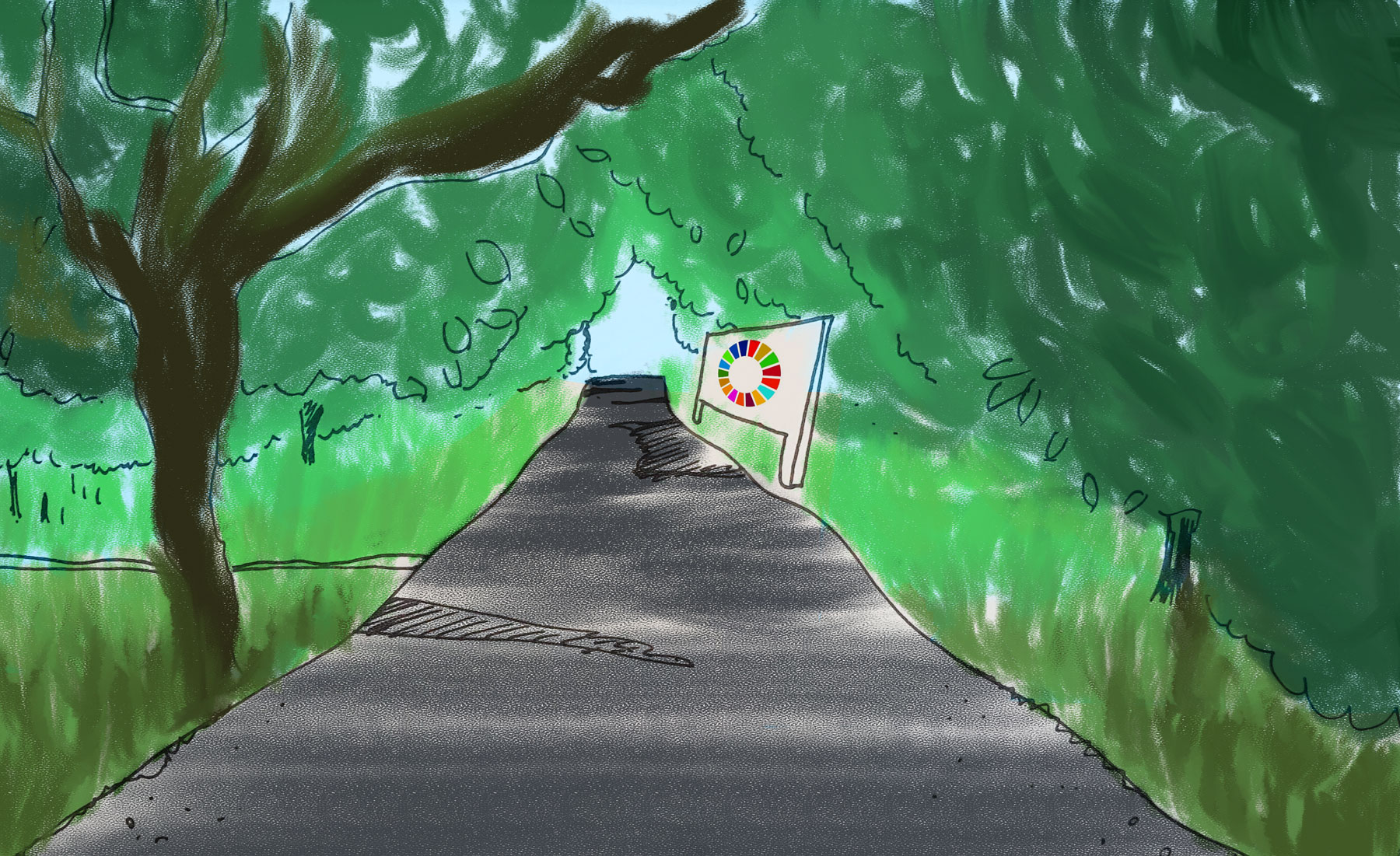 The 17 United Nations' Sustainable Development Goals highlight that sustainability is about a lot more than just climate change and the environment. But how to make the SDG relevant to your business?
Hilltop is in tune with brands, retailers, display designers, producers and installers. We can help you make the connection.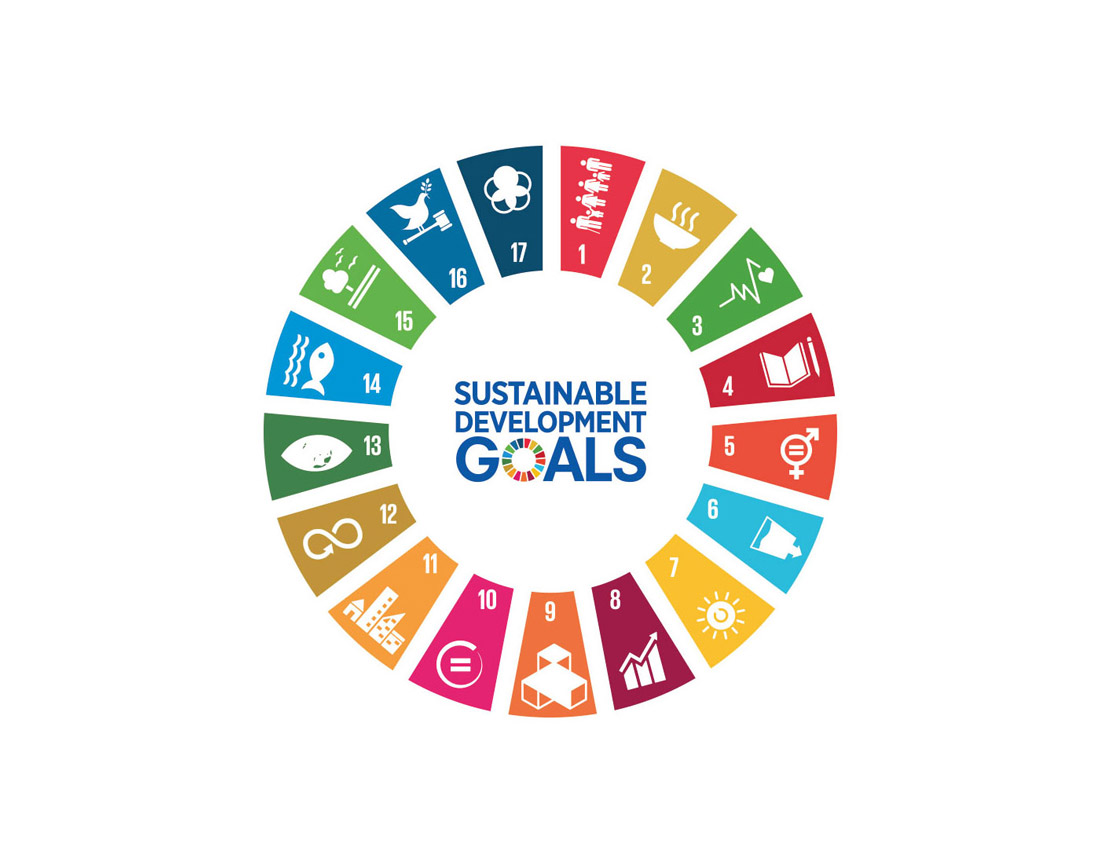 What does sustainability mean for the retail display industry?
Does it mean reducing single-use plastic?
YES!
Does it mean recycling more materials?
YES!
Does it mean carbon offsetting?
ONLY AS A LAST RESORT!
Does it mean reducing the gender gap, acting more transparently, reducing resource use, reducing inequality at work, reassessing how you finance your business, doing more responsible community work and much more?
YES!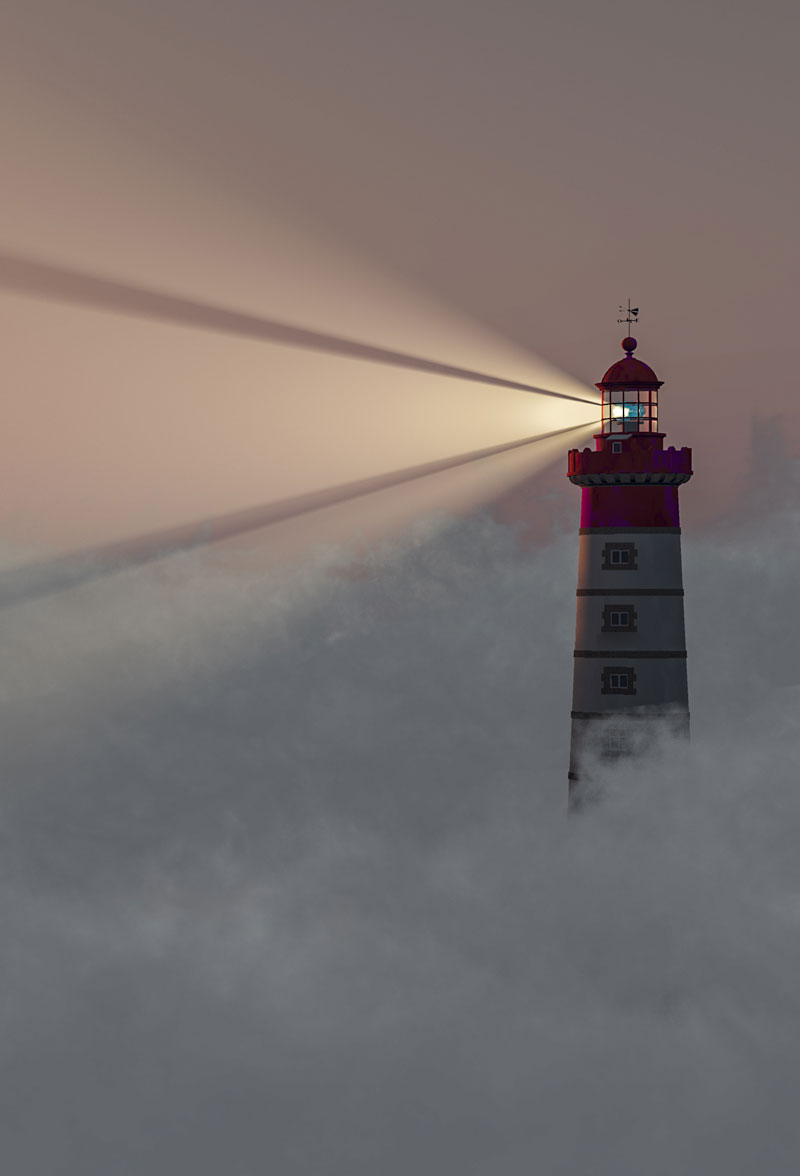 Navigating the jargon
Sustainability encompasses so much – sometimes it's hard to remember the difference between SDG's, ESG's and CSG. Let alone whether you should be a B Corp or green company, carbon neutral or waste negative, a business with purpose or social enterprise.
And once you think you are on the right track, how do you let the world know about it? You don't want to be accused of greenwashing, so how do you report on your progress in a recognised format with credibility and get your messages out there?
Sometimes it's helpful for any ship to have a pilot as well as a captain. Let us be your pilot through the rocks and sandbanks and help you set a course for a new and sustainable horizon.